Finished
M4
3
7
Bea
FND
Aug. 26 7:30 pm
Finished
Women R
3
2
WFG
SHA
Aug. 26 8:00 pm
Finished
Women D
3
2
MEX
SHT
Aug. 26 8:00 pm
Finished
M2
6
3
LCH
JTF
Aug. 26 8:00 pm
Finished
M4
2
1
BLK
FND
Aug. 26 8:30 pm
COUPE DEK92 | AMBASSADOR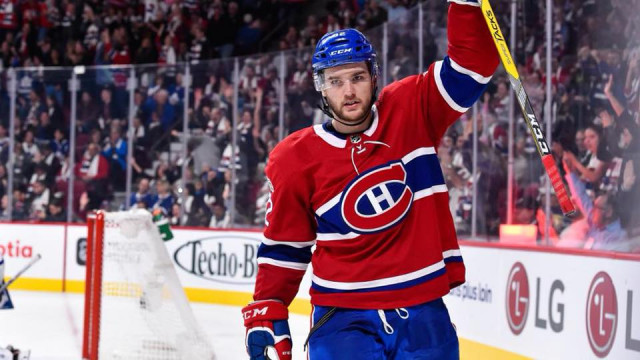 Wednesday April 25, 2018
MESDAMES et MESSIEURS,
LADIES and GENTLEMEN...
COUPE DEK est fière de vous présenter,
COUPE DEK is proud to present...
DU CANADIEN DE MONTRÉAL,
FROM THE MONTREAL CANADIENS...
LE NUMÉRO 92,
NUMBER 92...
JONATHAN DROUIN!
COME AND MEET #92! He'll be on site at COUPE DEK Granby!
Did you like this article? Share it!
x
Term of use Shark Media & Sport
The content of this site is private and purely informative. The rights of a visitor to this site cannot, therefore, be derived from the content of this website. This website is operated by and was created by SHARK MEDIA & SPORT. The data contained within this website are the intellectual property of and are copyright-protected. The data herein cannot be copied or reproduced without the prior consent of or SHARK MEDIA & SPORT, other than in contexts requiring on-line searches. However, you may print out entire pages of this site for personal use. For further information about the use of this site, please communicate with SHARK MEDIA & SPORT.